Polyoxymethylene (POM), also known as Delrin, Acetal,Polyacetal and Polyformaldehyde, is an engineering thermoplastic used in a wide variety of industrial applications. Its nice mechanical properties and low friction makes it suitable for everything from automation components, gears, bushings, mechanical parts and much more.
When laser cutting POM an ok edge is produced with some signs of burning and a small edge of slag is left on the underside of the part.
Available thicknesses and colors
6mm - Black
5mm - Black
4mm - Black
3mm - Black
2mm - Black
1mm - Black
5mm - White
3mm - White
2mm - White
1mm - White
Cut width
~ 0.06-0.25mm
| | |
| --- | --- |
| Thickness | Cut width compensation (each side) |
| 1.5mm | ~0.06-0.08mm |
Sheet Size
All POM sheets we process are 995mm * 660mm
How does it look once laser cut?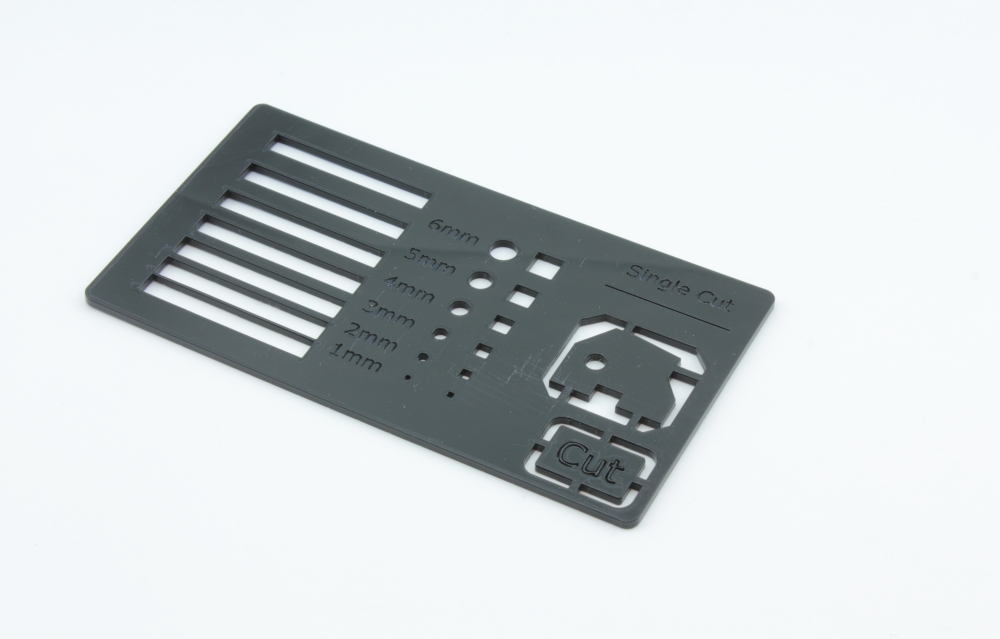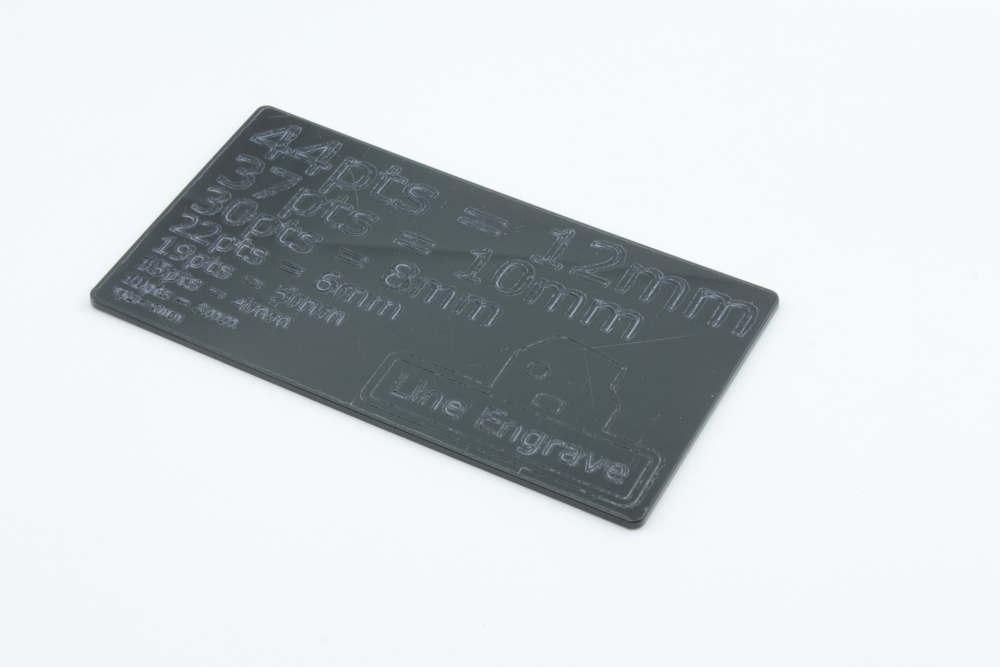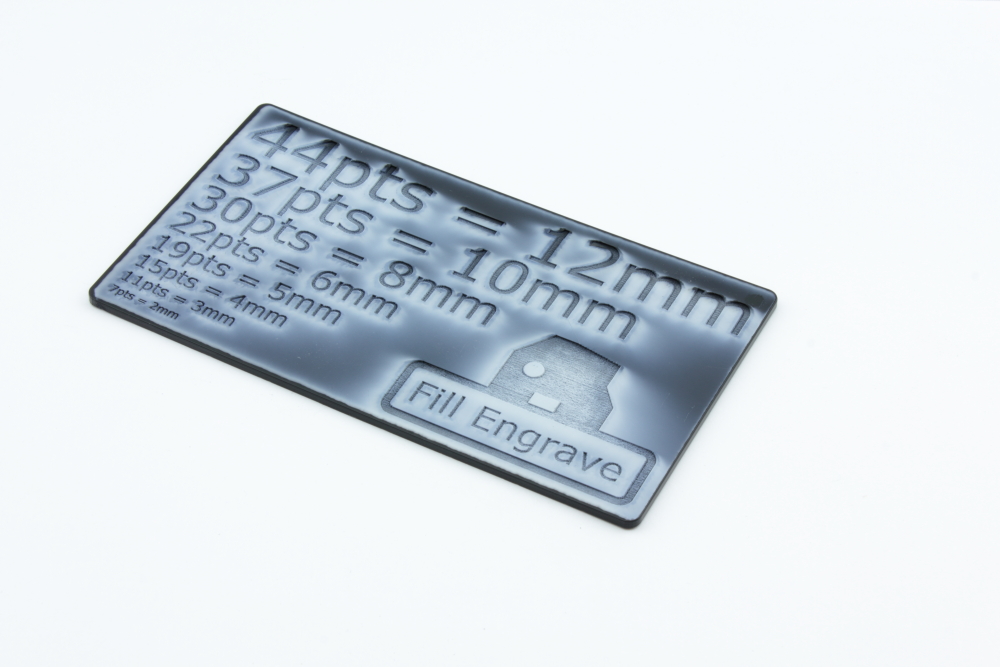 Above before cleaning, below after cleaning.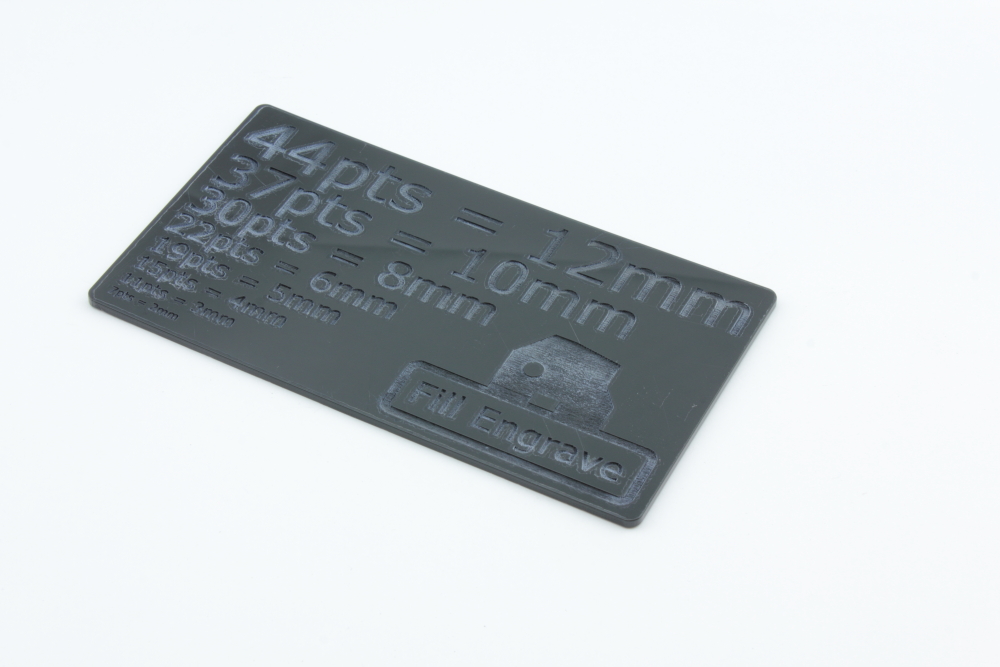 Below: Flashbacks on the backside of the parts.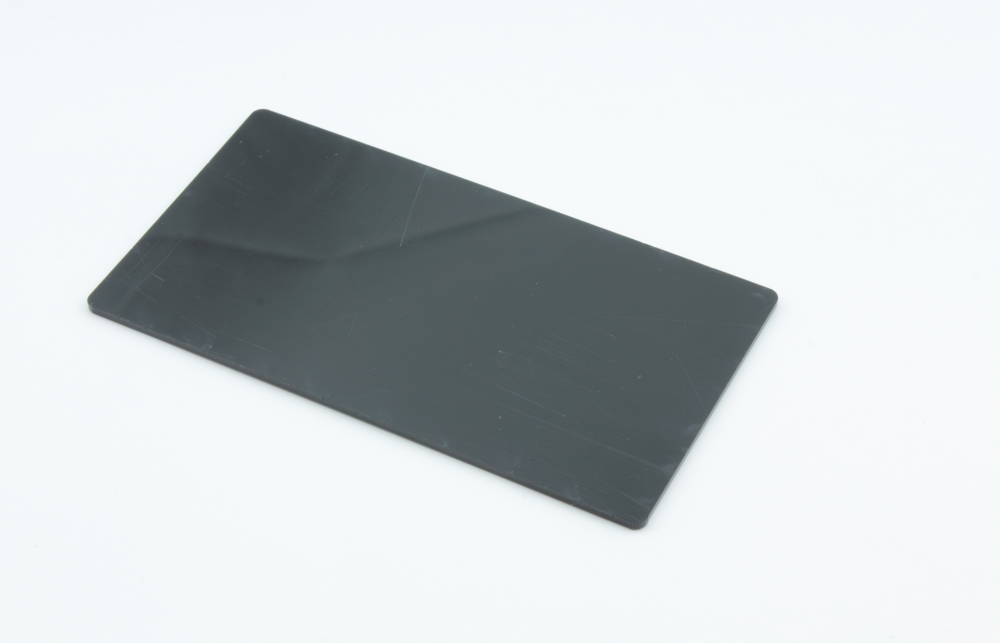 Hints from TechStation!
The material for your mechanical contraptions that need a material more durable than MDF and less brittle than PMMA!
Benefits:
+ Good mechanical strength
+ Low friction
+ High heat resistance
Drawbacks:
- Hard to glue
- Not UV-resistant
Mechanical properties: