OFFER
We are launching our new 3D printing service and offering a 25% discount on all 3D prints!
We offer 3D printing using MSLA technology. Layers of liquid resin is solidified layer by layer using UV light.

This method produces high surface finishes, the possibility to print small features and good dimensional tolerances.

We can prints parts up to:
292 × 165 x 400 mm

Lead times:
We aim to produce and ship parts as soon as possible. For a specific time estimate please contact us with your part requirements.

More information and technical details about our materials can be found below.


For a quote please send your files to: 3dprint@techstation.se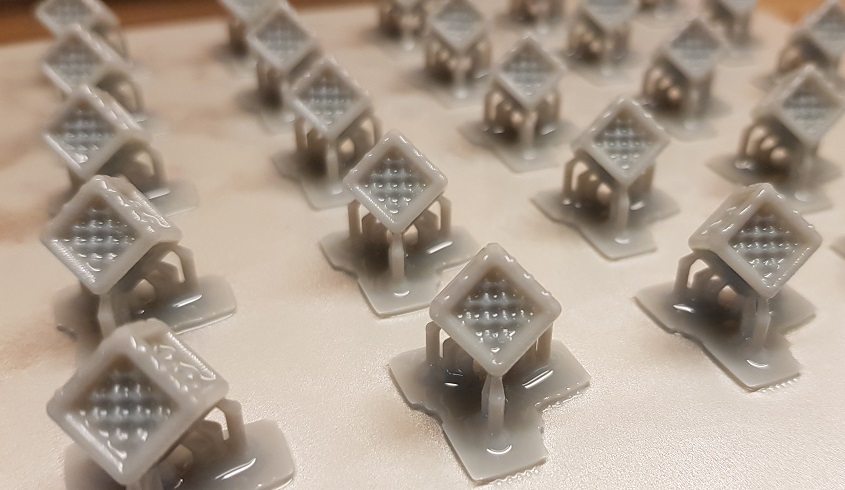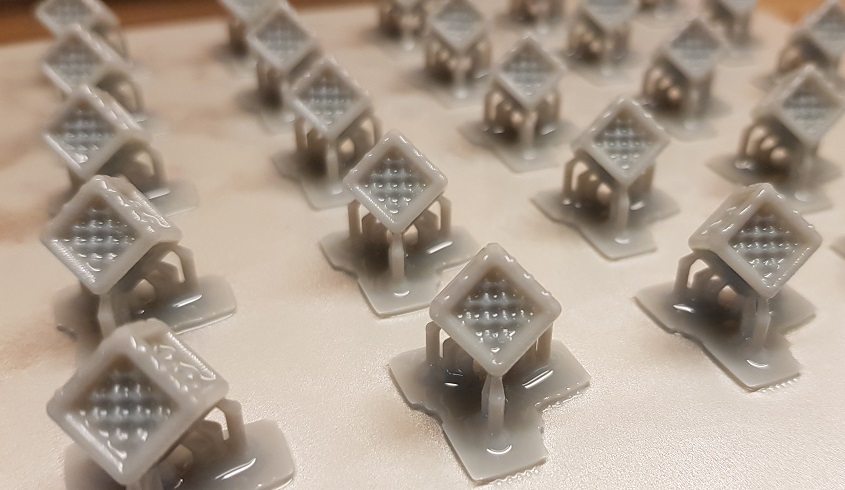 This is our basic and most cost effective material. Gives high quality prints but is not suited for mechanically loaded parts.
Color: Gray
Mechanical properties:
Tensile Strength 35Mpa
Young's Modulus 750Mpa
Elongation At Break: 6%
Shore D 74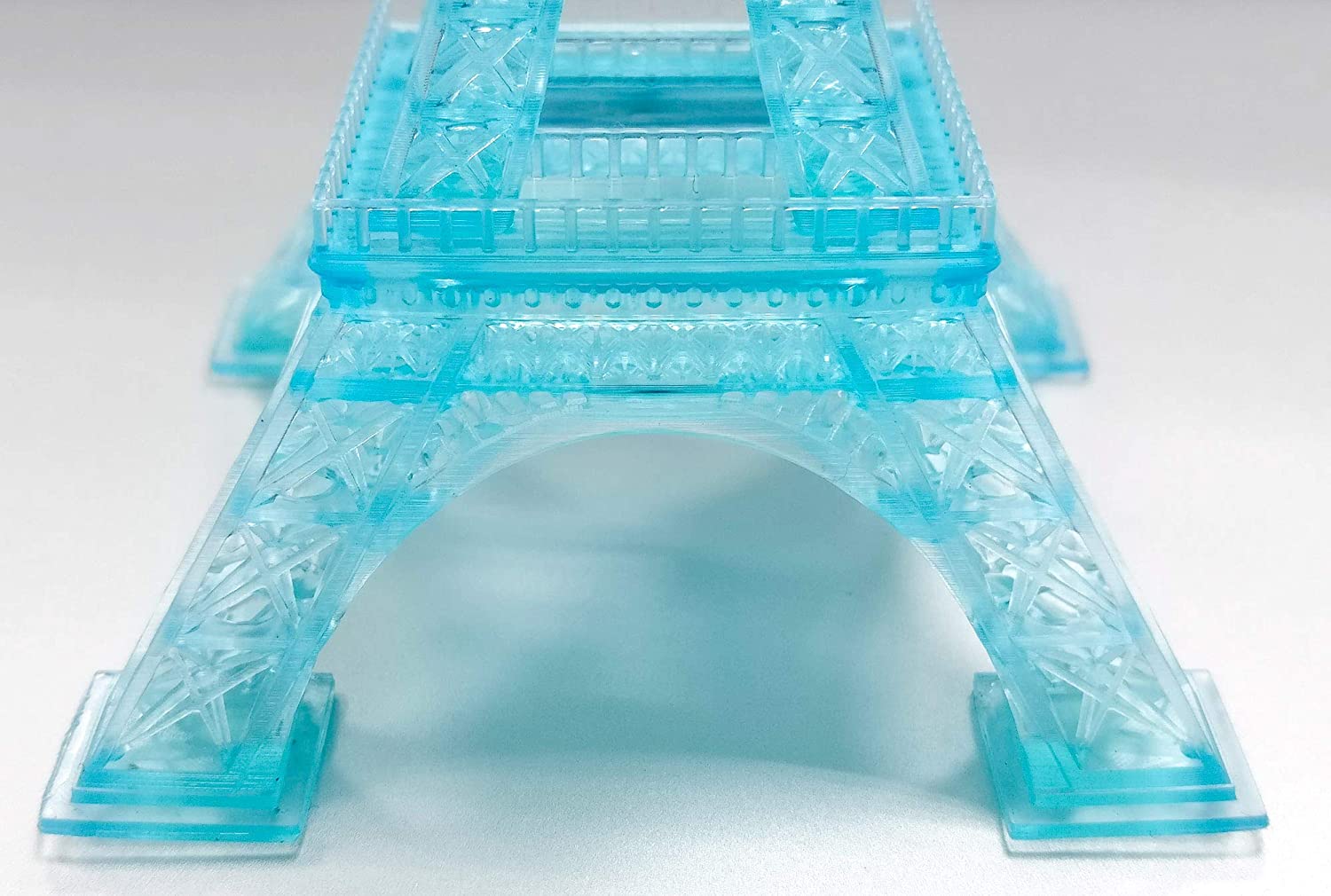 Good mechanical properties and is suited for prototypes that will see mechanical loading.
Color: Transparent blue
Mechanical properties:
Tensile Strength 44Mpa
Young's Modulus 1500Mpa
Elongation At Break: 25%
Shore D 85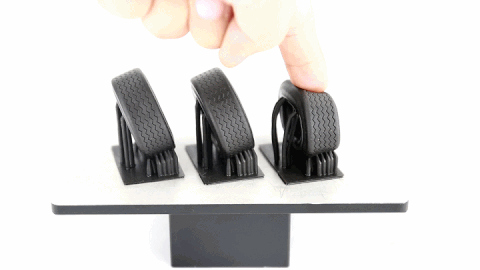 Perfect for protytypes that need gaskets, rubber cases, buttons and much more.
Color: Black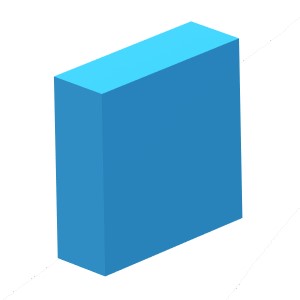 Specifically developed for the production of investment casting molds.
Leaves minimal residues during the burnout process.
We offer two variants of wax:
Detail wax
Suitable for jewellery and micro parts.
Color: Blue
Volume wax
Suitable for larger parts aimed at investment casting in for example aluminium, cast iron or bronze.
Color: Red